RADIO FREE HENRY.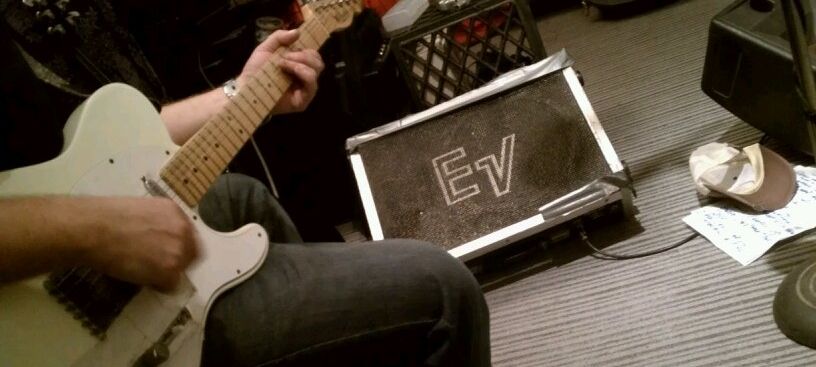 Thanks to the Radio Community - airwave & internet, USA & Europe - for helping spread the gospel according to Hank. Ghosts & Compromise received Top 100 Albums for 2013 from The Alternate Root, was voted #10 on WBJB Listener Poll for the Top 90 Albums of 2013 receiving early spins on Jonathan Clarke's Out Of The Box on Q104.3 NYC. 
Many thanks to new radio friends, including: WBJB Jersey Shore, WNTI Hackettstown, WDCB Chicago, KYRS Spokane, WLUW Chicago, WEFT Champaign, WERU Maine, WAQX New York City, WZNN Birmingham, WYSO Miami Valley, WMNF 88.5FM Tampa, WRIU Kingston,WYCE Grand Rapids, KPUR Forest Grove, KBCS Bellevue, KRVM Eugene, WSM Alabama, WFDU New York City, KRFC Fort Collins, WHRV Hampton Roads,WHRO Virginia Beac, WRRW Williamsburg, Radio Vagabond Denver, KXCI Tuscon, KVNF Raonia, KUNI Cedar Falls, KTRU Houston and RadioFreeAmericana.com for turning your listeners on to W4H. Please say hi on FaceBook!
Okay, here's the deal... get out and VOTE friends!  This is the most important election of our lifetime.  Like D-Day at the polls.  WFH was honored to be invited by the Biden/Harris Campaign to contribute a video of "BUY AMERICAN" to their TEAM BIDEN SINGS project. Check it our on our youtube page... CLICKHERE/WFH-TEAM-BIDEN-SINGS.  AND PLEASE PLEASE PLEASE VOTE DAMNIT!!!